Wait..!
Would You Like To Add The "Ultimate KETO Bundle" For 70% Off?
LIMITED TIME ONLY…
Act Fast! Your Offer Expires in Minutes.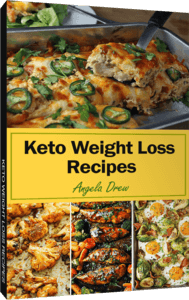 Offer #1:
Keto Weight Loss Recipes
Enjoy 140 keto weight loss recipes from breakfast to lunch to dinner and snacks. These recipes will make your keto lifestyle simple and delicious. They're easy to make, and they're also super yummy and satisfying. These recipes will help you lose weight quickly and effectively keeping your weight loss goals on track. You will not only feel lighter but also happy.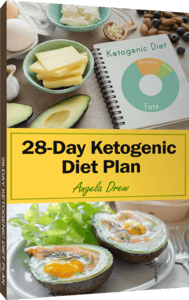 Offer #2:
28-Day Ketogenic Diet Plan
The 28-day ketogenic diet plan is your all-in-one resource for starting and sticking to the ketogenic diet. All meals are quick, easy-to-follow, and optimized with the right macro ratios already calculated for you, so that all you need to do is just make your meals. You'll find weekly menus, shopping lists, and 35+ delicious keto recipes that walk you through a month of eating keto.